Best Inventory Management Software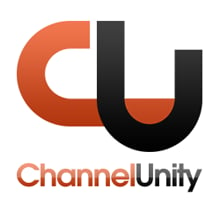 Re-use the product data in your Shift4Shop store to create listings on a growing collection of marketplaces.
Free Trial
14-day free trial
Best for
High growth online retailers
Benefits
Unlimited concurrent channels, Unlimited SKUs, No turnover limits

Powerful platform to manage inventory, orders and the broader supply chain ecosystem from a single, integrated platform.
Free Trial
14-day free trial
Benefits
1 Sales channel integration, 300 orders/month, single warehouse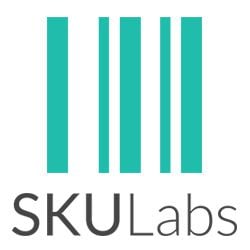 SKULabs is the first all-in-one picking and shipping management solution for Shift4Shop e-commerce stores.
Best for
Warehouse management
Benefits
Unlimited orders, barcode scanning, multi-warehouse