Best Shipping Refunds Solutions
Shipping is what makes eCommerce possible, and millions of small businesses ship countless packages every day. But shipping carriers aren't perfect, and can make mistakes like overcharging and late deliveries. They do offer refunds for these issues, and have guarantees against late deliveries even if it's only 60 seconds late, but most shipping refunds go unclaimed. Sometimes the business owner doesn't know they're entitled to a refund, but usually they're just too busy to go through the difficult and time-consuming claims process. That's where shipping refunds solutions come in — they monitor your shipping carriers and go after the money your business is owed. This is a valuable service for any eCommerce business, and to make it easier for you, we've collected the best shipping refund apps right here.
Best Overall Shipping Refunds Solution for Small Businesses: Refund Retriever
If you want a reliable, low-cost shipping refund solution for your business, we recommend Refund Retriever. While all the shipping refund apps on this page are excellent and could be perfect for you, Refund Retriever pulls ahead due to the additional discounts and services it can offer through its carrier contract benchmarking and notifications, as well as partnerships with Freight Cowboy (for LTL and truckload freight) and U-PIC Insurance for better rates on declared value fees. Refund Retriever also has greater experience in the industry, having been founded in 2006, giving it a 6 – 10-year lead on the other options. If you want to quickly choose a shipping refund solution for your business, you can't go wrong with Refund Retriever.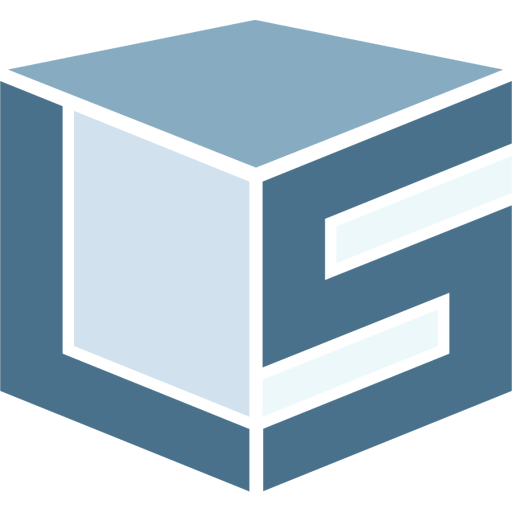 Smart logistics solutions purpose-built to take control of their shipping, delivery and the last mile customer experience they provide.
Pricing
0% - 50% of refunds
Free Trial
Free Accounts Available
Best for
User Delivery Notifications
Benefits
FedEx, UPS, USPS & DHL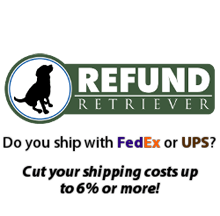 Save 2-7% on FedEx and UPS! Refund Retriever audits for late delivery, duplicate charges, and surcharge mistakes.
Free Trial
First Month Free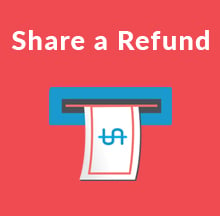 This cost-cutting app will lower your shipping expenses from FedEx and UPS by 2-5%, signup and watch the credits start.
Free Trial
Free to Signup
Best for
Multiple Carriers
Benefits
FedEx, UPS & DHL